HARD WORK
We set extremely high standards for our players and expect nothing short of 100% commitment, hard work and discipline.  The requirements of a First class player in the modern game are demanding and we look to give our players a taste of what it's like to train like a Pro.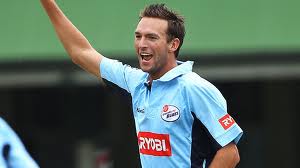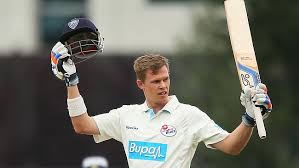 HUNGER & THIRST FOR IMPROVEMENT  
We want passionate cricketers that are looking to take their game to highest level.  Our First class coaches and support staff will provide honest feedback and do all they can to provide invaluable insights, advice and support but ultimately it is up to our players to be self motivated and take a level of personal responsibility for their learning and development.
HONESTY & RESPECT
At the Pro Performance Academy we value honesty and expect our players to show respect at all times for themselves, their teammates, our coaches and our support staff.  We care about our players and are passionate about helping each individual reach their potential in a safe, encouraging and professional environment.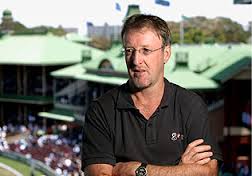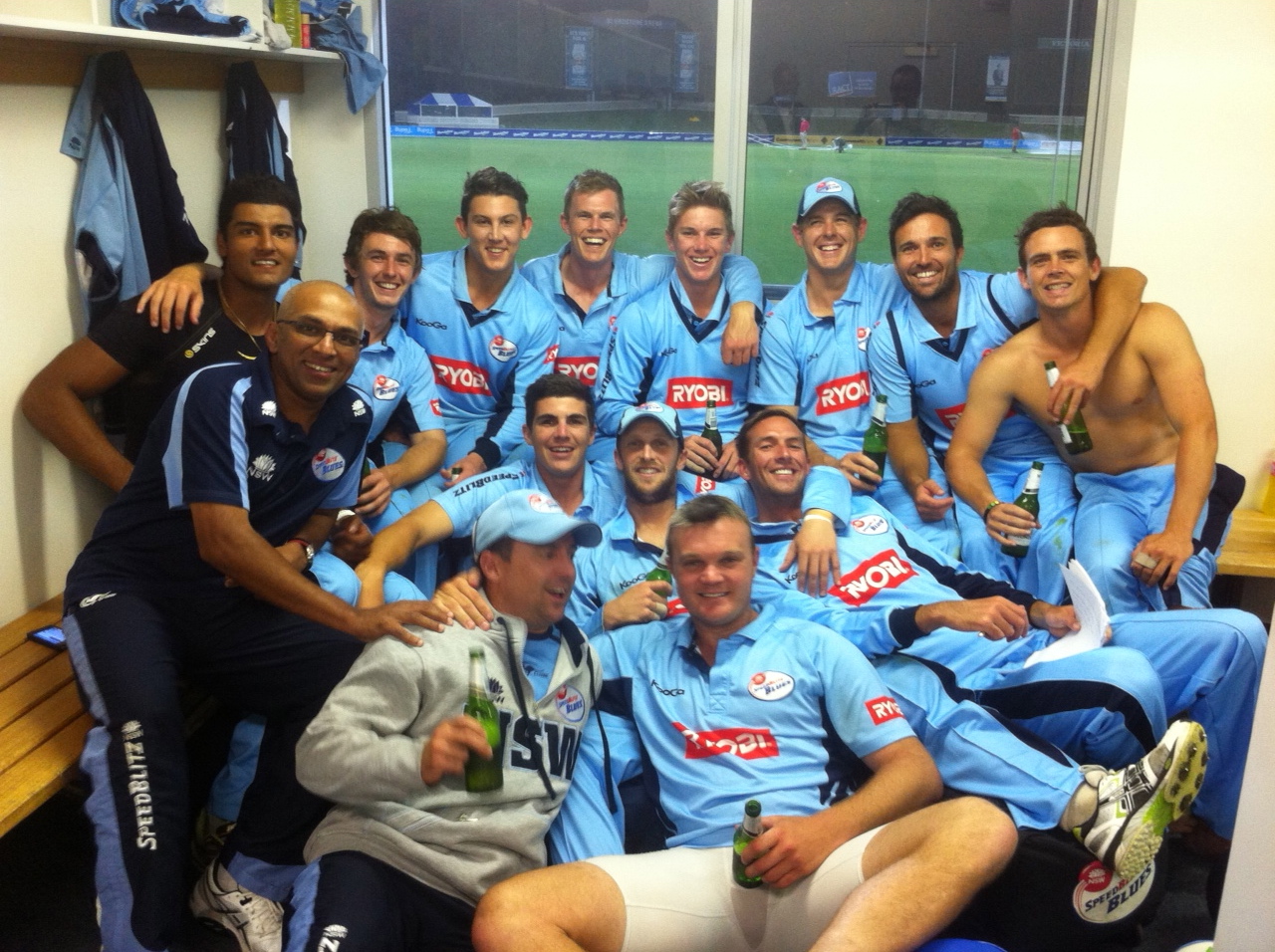 POSITIVE ATTITUDE & FUN
What do we play the game for if not for enjoyment and fun!  Pro Performance values a positive attitude and aims to create an environment that is challenging, supportive and most of all enjoyable.  It is in this atmosphere that players thrive and gain invaluable increases in confidence, self belief and self efficacy.  With an additional strong focus on team work and leadership skills we aim to assist our players in learning the essential skills for high performance applicable to all areas of life.
SOCIAL AWARENESS & CHARITY
We want our players to have a strong social awareness and sense of community and thus have formed a relationship with the Charity Heart Kids of which our Senior Coach Beau Casson is an ambassador.  Our players will have the opportunity to be sponsored per run, wicket and catch throughout the season with funds raised going to support children with Heart Disease and their families.  It's a chance for our players to "give back" and also a healthy reminder of how grateful we should all be to involved with a wonderful game, in a beautiful country with our health and happiness.