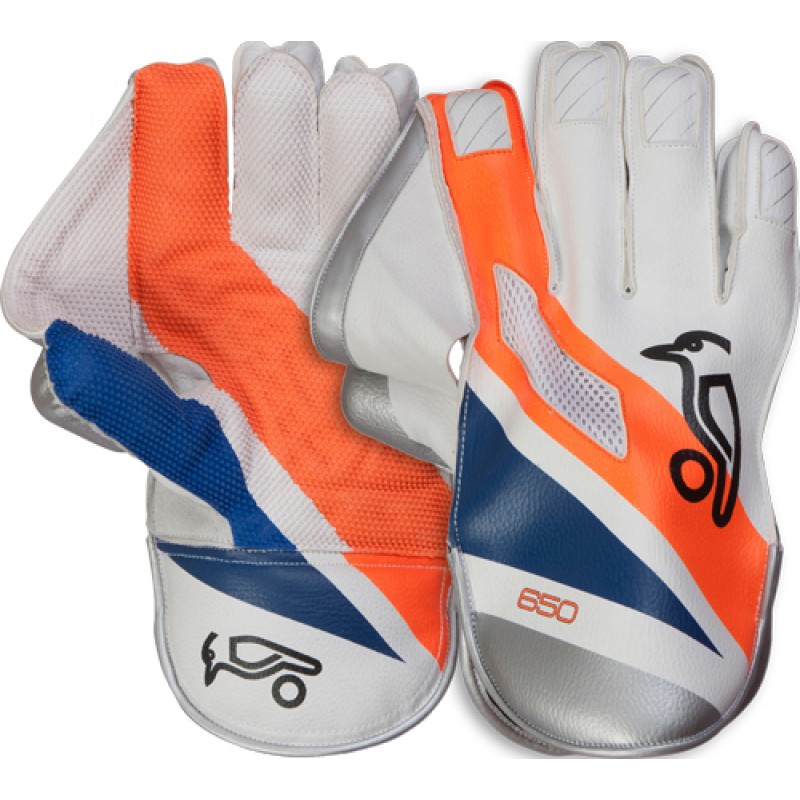 Utilising only the best coaches with First Class and International playing experience our Pro Keeping Academy is sure to further enhance any talented young wicket Keeper's skill and enjoyment of the game.
BOOK NOW
PRO PERFORMANCE WICKET KEEPERS
The wicket keeper is without a doubt the most important player in the fielding unit.  The heart and soul of the fielding side they often set the standard and create the "mood" in the team with their energy, voice, tidy glove work and foot work.  Physically a wicketkeeper has to be fit, strong, agile and tough.  Mentally they need to have strong powers of concentration and acute focus.  Technically they need to spend many hours crafting and honing their skills to ensure the perfect combination of power and finesse, fast feet with soft hands, balance and agility.  Tactically the wicket keeper also has the best seat in the house to assess and judge their bowlers, the opposition batsman and his teams field positions and placements.
However despite their high importance to every team Wicket keeping is an art understood and taught well by few coaches and parents alike and as such the team's Keeper can sometimes be overlooked or under trained during each training session. 
The Wicket Keepers at the Pro Keeping Academy will be provided with first class training and coaching with an aim to improve each players technical, physical, mental and tactical wicket keeping skills.  David Dawson has been lucky enough to be coached by wicket keeping royalty Rod Marsh, Ian Healy and Brad Haddin and trained and played with and against current and former first class and Australian Keepers Tim Paine, Matthew Wade, Peter Neville, Graham Manou and Adam Crosthwaite amongst many others.  David will share his training and coaching tips to help take each player to a new level in their wicket keeping careers.