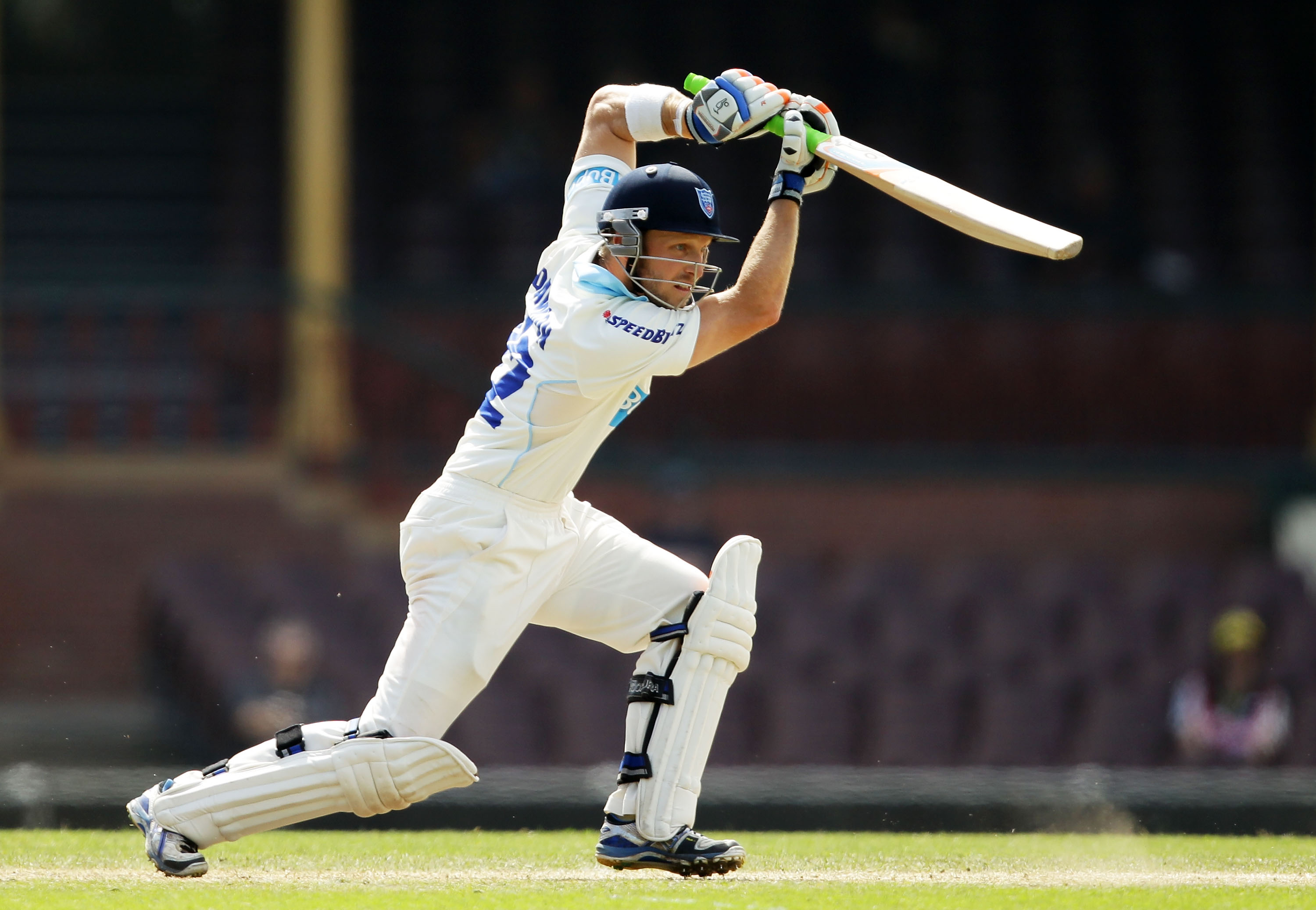 2. THE COMPLETE PLAYER
At the Pro Performance Academy we take a holistic approach and aim to develop our players technically, tactically, psychologically, physically and personally. We work closely with our players to have clearly defined goals on specific measurable aspects of their game that we track the progress of throughout the program.
3. PRO VIDEO ANALYSIS
We will use video analysis at the start of the program, during and towards the end of the program to track improvements, provide visual feedback and improve development.
1. COACH : PLAYER RATIO
The Pro Performance Cricket Academy works on a coach : player ratio of 1 coach : 2-3 players (including 1 ex or current first class players / level 3 coach).  What a great opportunity to access 3 quality coaches all focused on the individual player each week for 8 weeks.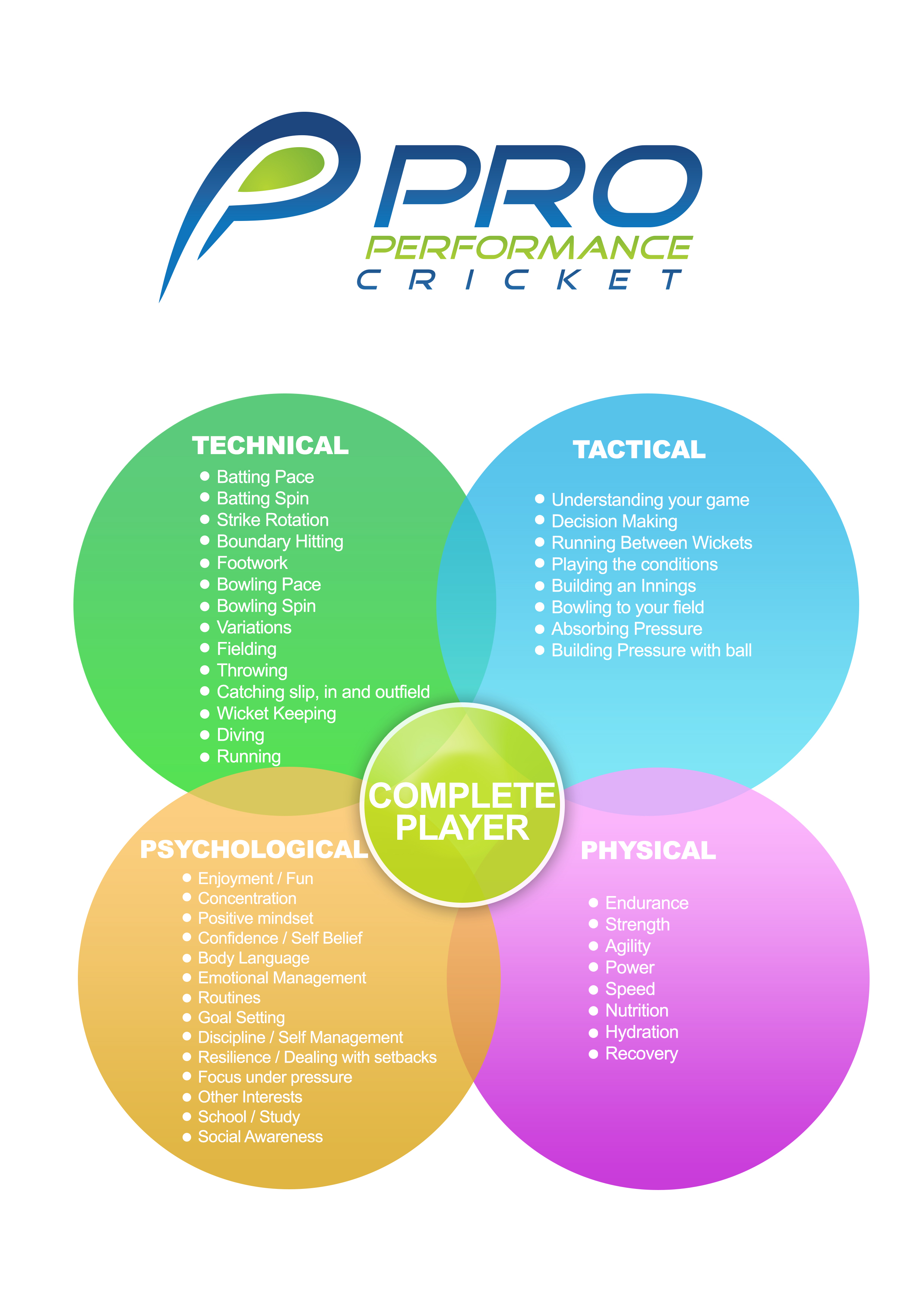 4. WORLD CLASS PHYSIOTHERAPY
We are excited to have formed a partnership with Stuart McKay founder and head physiotherapist at Total Physiotherapy.  Based at 228c Clovelly Road, Coogee

 our Academy members have access to one of the leading Physiotherapists in the Eastern Suburbs at a subsidised rate. Our Canberra players will have access to our preferred Physiotherapy supplier in the region.
5. SPORTS PSYCHOLOGY
For our Sydney players we have been lucky to secure the services of renowned Sports Psychologist Alan Mantle. Alan has a wealth of experience and has worked with a vast variety of professional sporting organisations and players including the Canterbury Bulldogs NRL club, Cricket NSW players, Cricket Tasmania and Indian international cricketers.  With the competitive nature of performance in today's society, mental skill training is an under utilised skill that is a great asset for anyone wanting to reach their potential in any endeavour in life.  Alan specifically focuses on improving focus and concentration, self confidence, positive self talk, positive routines, mental imagery and goal setting.  Our Canberra players will have access to our preferred sports psychologist in the region.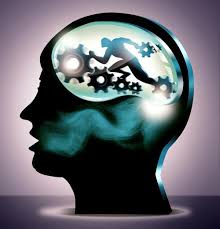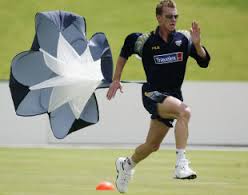 6. STRENGTH AND CONDITIONING
The professional cricket players in the modern game are athletes and any young player wanting to reach their potential will need to be in top physical condition.  At the Pro Performance Academy our players undertake age specific strength and conditioning testing and are provided with specific programs and support to help them be in the peak physical condition to perform at their best on and off the field.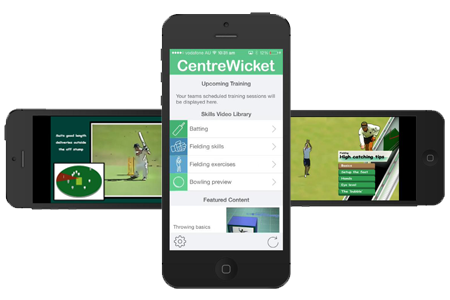 7. MEMBERSHIP TO CENTREWICKET.COM
The Pro Performance Academy utilises the latest in online coaching software and development tools with the coaching platform Centrewicket.com. This outstanding product is used by Cricket NSW and many of the leading private schools in Australia and around the world and provides invaluable online content, resources and structure to compliment our Academy Program. Click on the image to the right to find out more.
SUMMARY
In my experience as a professional player, a former member of the Australian Cricket Academy and now a level 3 coach I want to provide the next generation of kids access and exposure to everything I have learnt in my professional career along with all the latest and up to date Cricket Australia coaching information and philosophies. I aim to give the players a taste of what it's like to train and prepare like a professional player and have high quality current and former first class players, coaches and mentors to assist them in the process.  Add to this the best supporting online coaching software available and literally some of the world's leading support staff (physiotherapists, sports nutritionists, sport psychologists, throwing / fielding coaches) and I know we are providing a first class program that I wish I could have accessed at an earlier stage in my career. Essentially we are all about the players and we love nothing more than helping our crew grow and develop in all areas and reach their potential.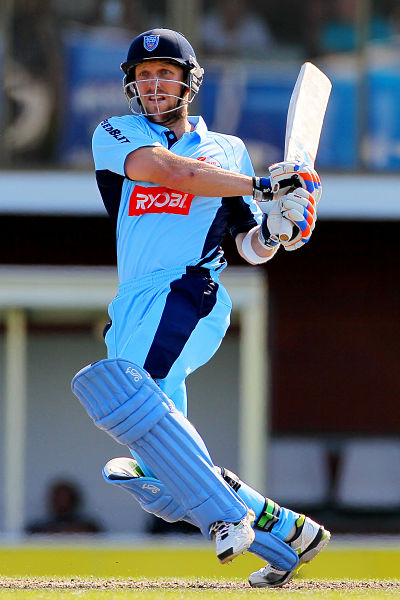 JUNIOR ACADEMY: (9 – 12 Years) 
8-10 Week program involving a 2 hour session each week with our first class coaches and additional content and resources from centrewicket.com and special guest coaches. Limited to 15 places by invitation or selection.  
PRO ACADEMY: 
(13+ years)
8 -10 week program.  2 hour session each week including initial Strength and Conditioning testing and Programs, psychology session, player skill matrix, centrewicket.com and special guest coaches. Limited to 15 places by invitation or selection.