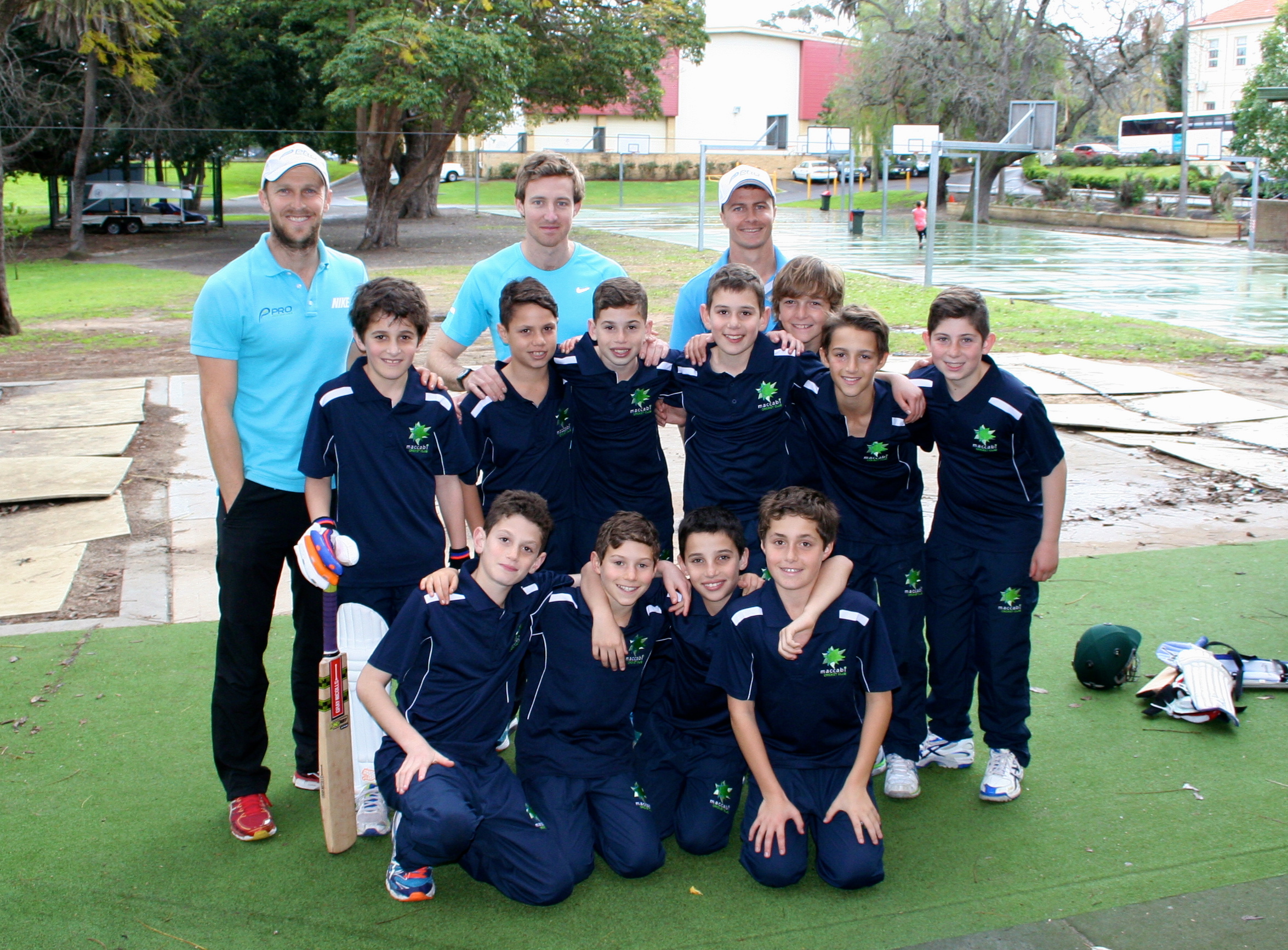 Why not let one of our expert Pro coaches take your team of little legends to the next level. Available for the whole season, just a one off session or anything in between. Our expert coaching will maximise the training session outcomes so all players and parents alike are learning, growing and developing the technical, tactical, psychological, and physical skills of being a Pro Performance Cricketer.
BOOK NOW
PRO PERFORMANCE TEAMS FEATURES:
60 minute intensive sessions with an effective competition focus training model.

Focused on the specific technical, tactical, psychological and physical skill development requirements in batting, bowling, wicketkeeping and fielding.

Pro Video Analysis and access to the latest and best in interactive online coaching platforms Centrewicket.com

Individual error detection and positive correction

Sessions include first class batting, bowling, wk and fielding drills specific to the team's needs and requirements.

A focus on Pro Performer mental skills to develop and see improvements in confidence, self belief, concentration skills, positive self image and emotional control.
No minimum number of bookings from 1 session to the whole season
Cancellations require 48hrs notice
Sessions run from July/August Pre-Season to end of season
Appropriate from ages 7 and up