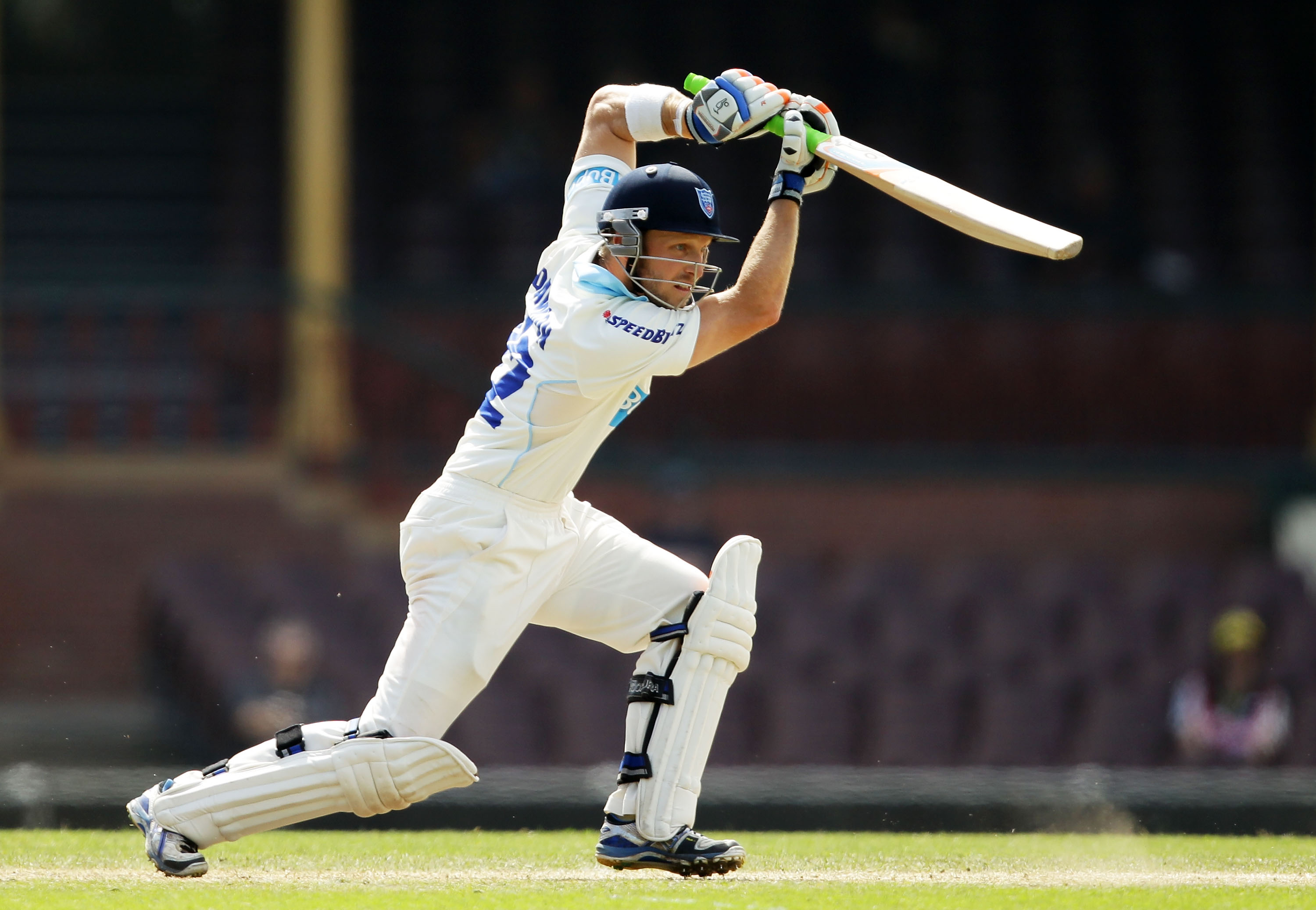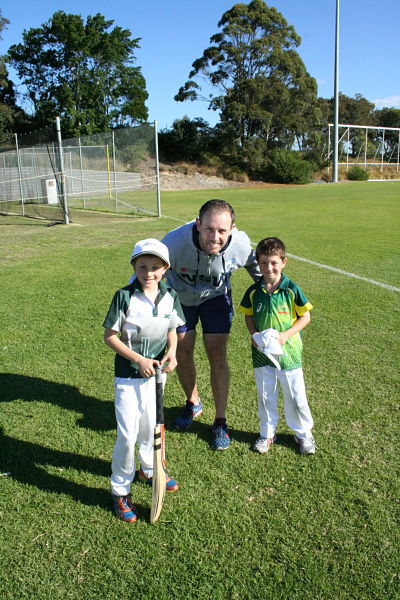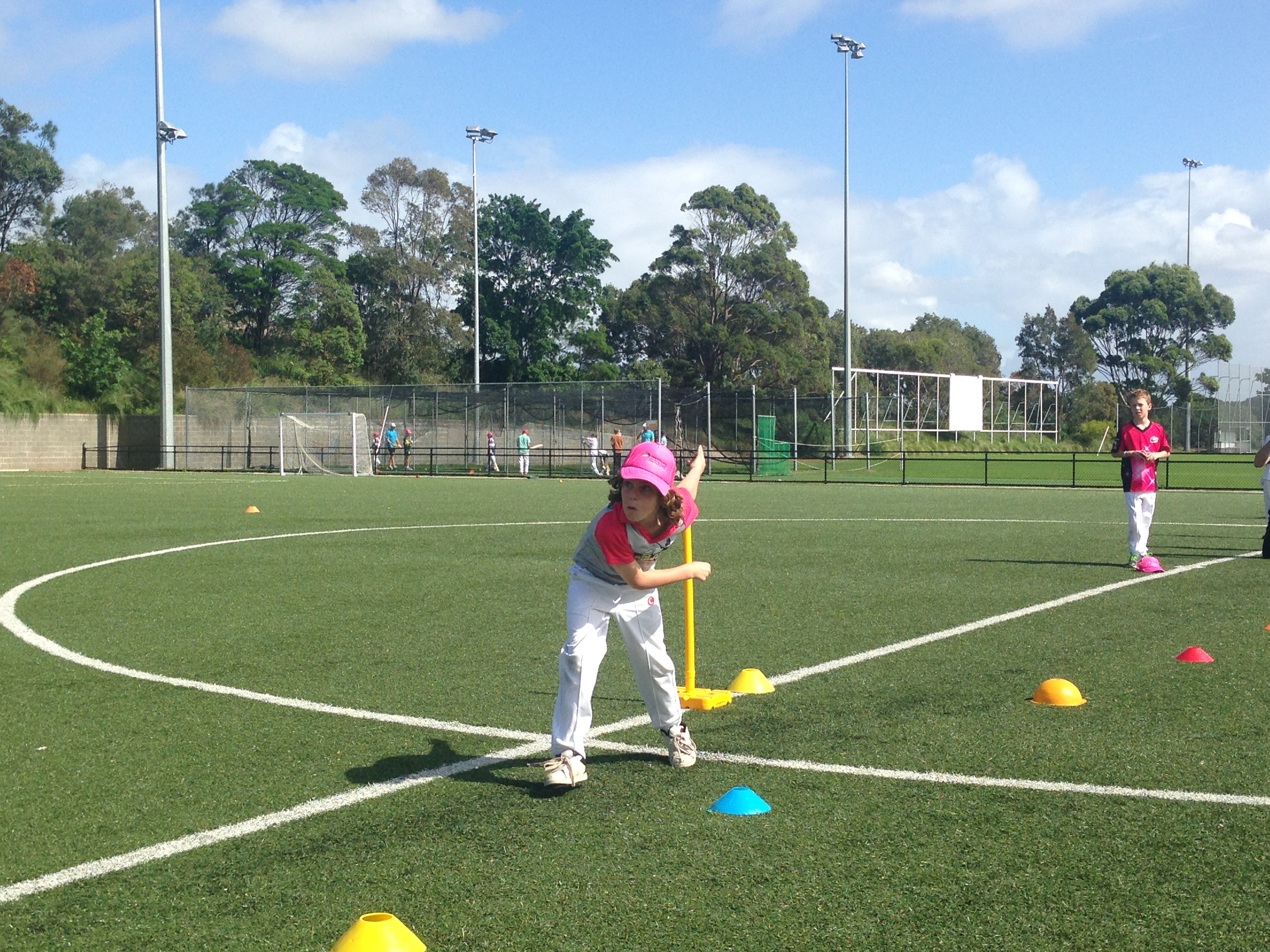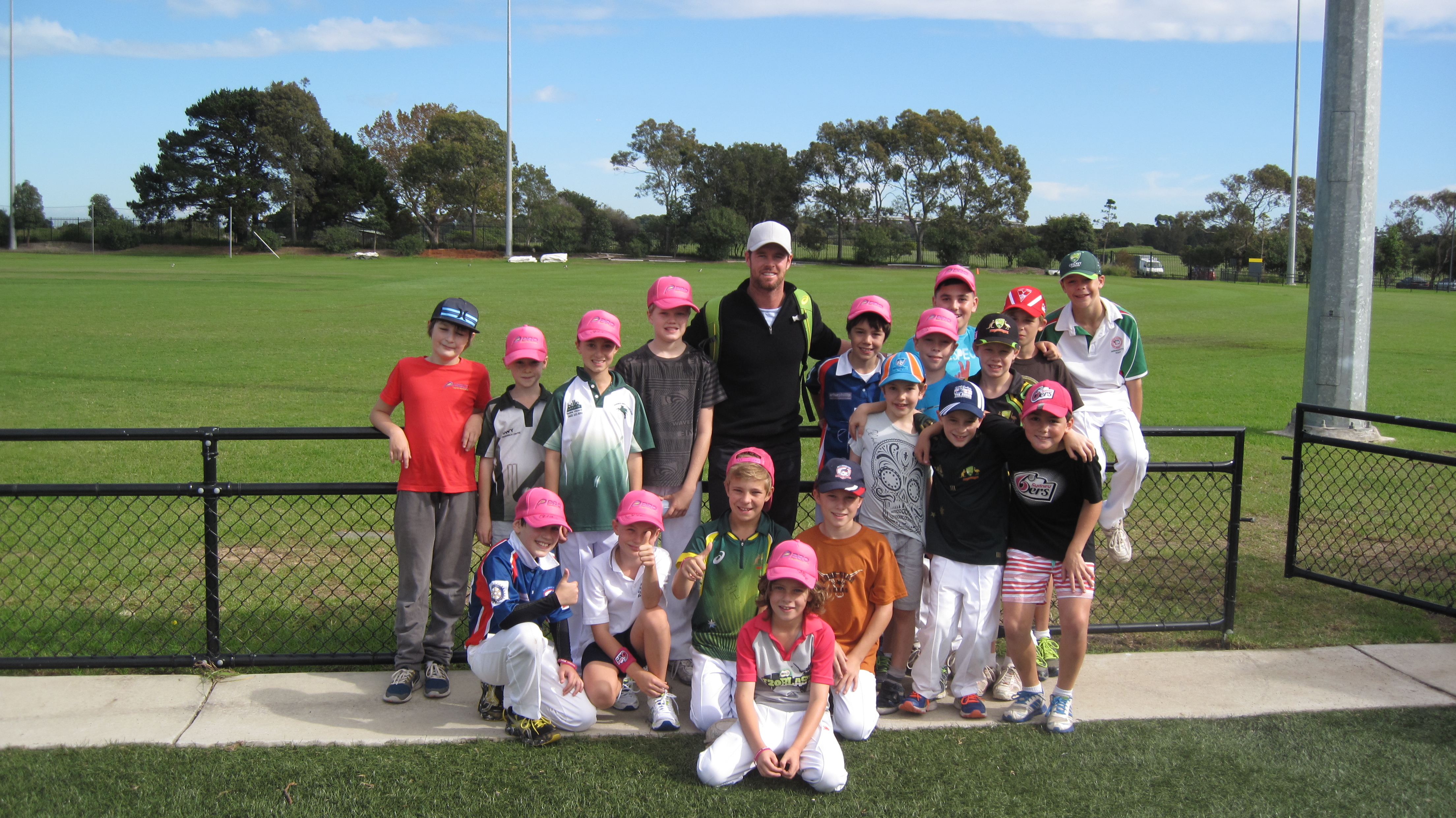 Our Story
Hi and welcome to Pro Performance Cricket. We are a cricket coaching company that aims to help players of any age and stage achieve their goals and aspirations. We work with a variety of players from the absolute beginner, teaching the basics and fundamentals of the game in a fun and exciting learning environment, right through to the professional athlete looking to take his / her technical, tactical, physical, psychological and personal skills to the next level.  We achieve this through using only the best professional coaches with the right qualifications, experience, personality, player understanding and skill level that is required for each individual player or program that we run.
At Pro Performance we utilize current and former professional first class cricketers who have an inside understanding of the strategies, training methods, techniques and mindset of what it takes to be a professional player in the modern game. In addition to this we provide access to exercise physiologists, physiotherapists and sports psychologists so as to cover all bases and ensure a Pro Performance.  We offer individual, team, small group and after school coaching sessions along with holiday camps and high performance Academy programs. Additionally we provide strength and conditioning services, player mentoring and psychological skills training.
Pro Performance was founded by Tasmania and NSW Speed blitz Blues First Class cricketer David Dawson who started the company realising that playing cricket is not just about batting, bowling and fielding. Instead cricket is seen as a mechanism through which we can learn about ourselves and grow personally whatever age and stage we are at.  Cricket helps us learn to deal with success, expectations and set backs, perfectionism and self doubt.  Learning new skills helps to improve confidence and self efficacy and learning to play with others helps to build friendships and hones team work.
At Pro Performance Cricket we look to not only assist our players in becoming better cricketers but ultimately use the game of cricket to help them learn, grow and develop into becoming better people.