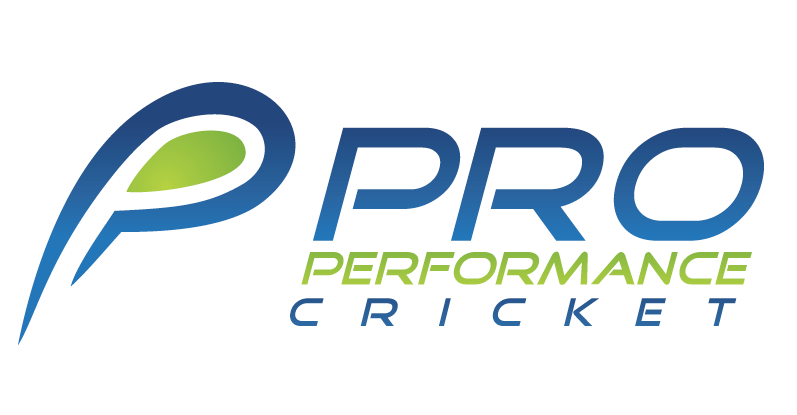 We are a Sydney based cricket coaching company passionate about helping each and every player achieve their goals and reach their potential through expert coaching in a fun, challenging, positive and professional environment. Through the game of cricket we ultimately aim to help our players learn, grow and develop into becoming better people.
FIND OUT MORE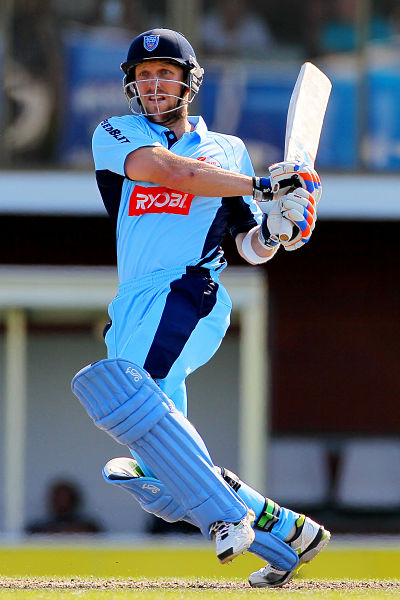 All our programs are run and managed by current and former first class and Australian players giving our cricketers the inside knowledge on the technical, tactical, physical and psychological skills required to be a Pro Performer.
MEET OUR TEAM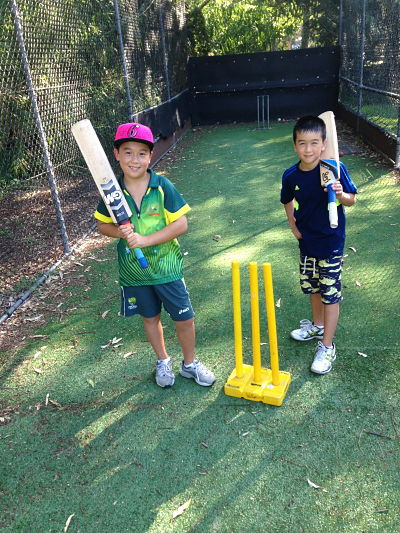 Providing specialist 1:1, 1:2, small group and team sessions our Pro Performance cricket coaching programs are managed by former professional players who provide first class insight into what it takes to be a Pro Performer.
FIND OUT MORE
Designed for talented young players of rep standard and above with a desire to take their game to the next level.  We expose our players to the standards, requirements and training habits expected of a pro cricketer and provide first class cricket coaches, players, mentors and support staff to help them on their journey.
FIND OUT MORE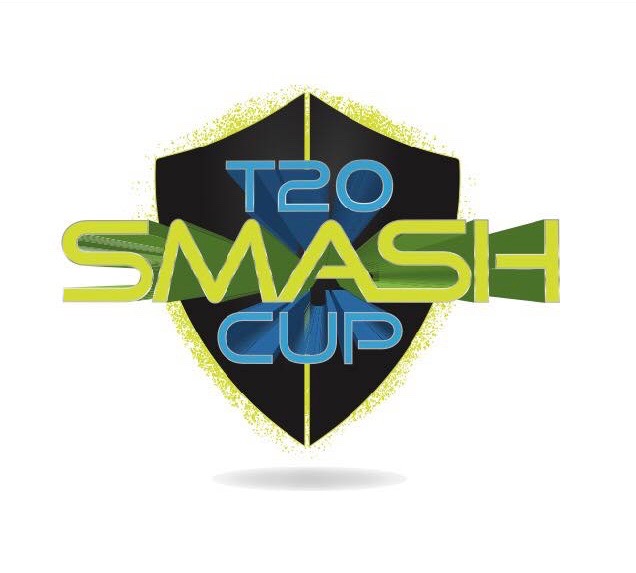 Designed for talented cricketers aged 9-14, players will experience 3 days of high intensity T20 cricket matches while being coached and mentored by professional Cricket Australia qualified coaches including current and former first class cricketers and Big Bash Franchise members.
FIND OUT MORE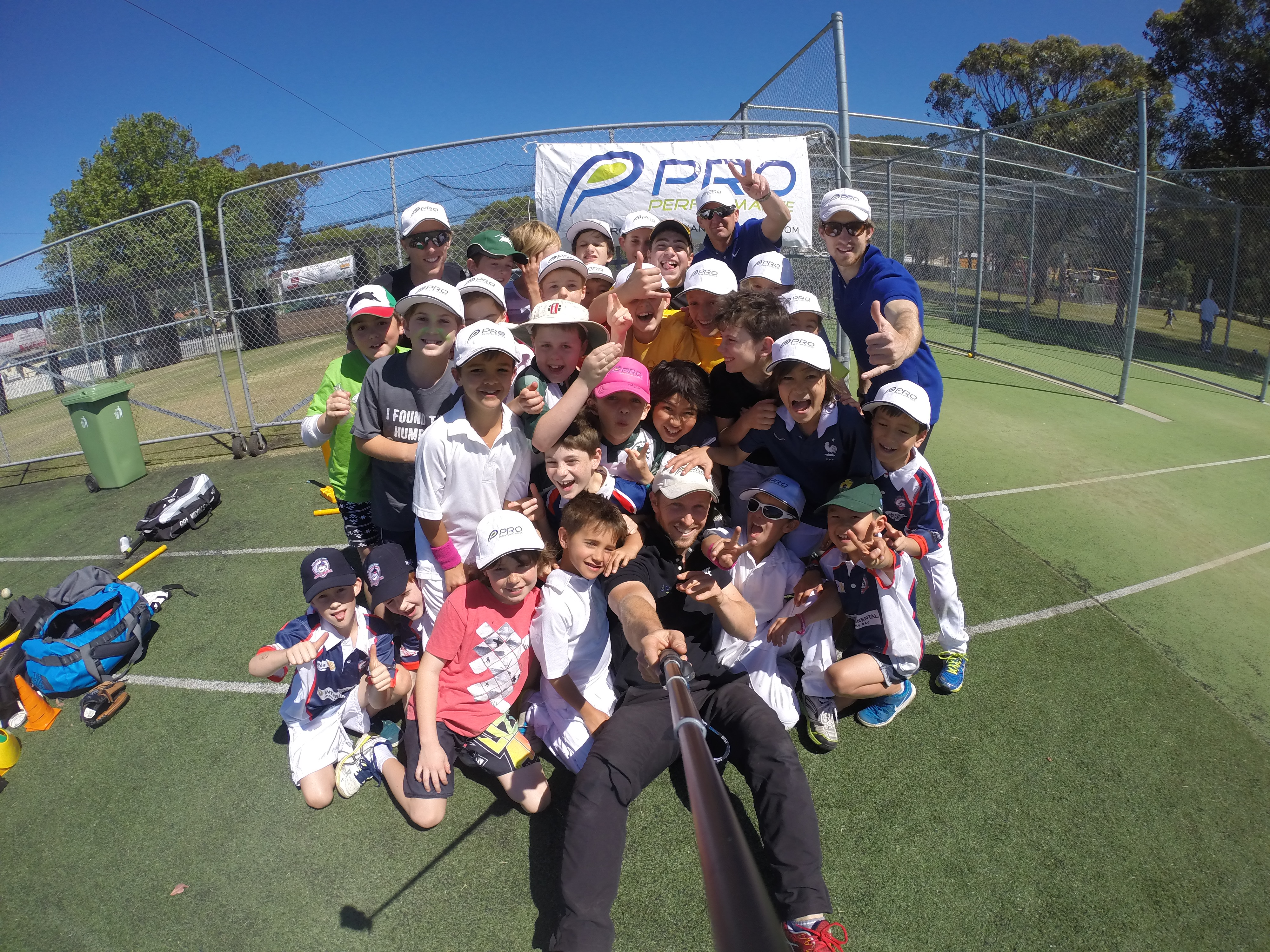 Our School Holiday Cricket Camps are run annually in Sydney and Canberra during the April, July, October, December and January School holiday periods.  Catering for ages from 5 – 16 we offer intensive individual and group skill development for players of stages across all facets of the game.
FIND OUT MORE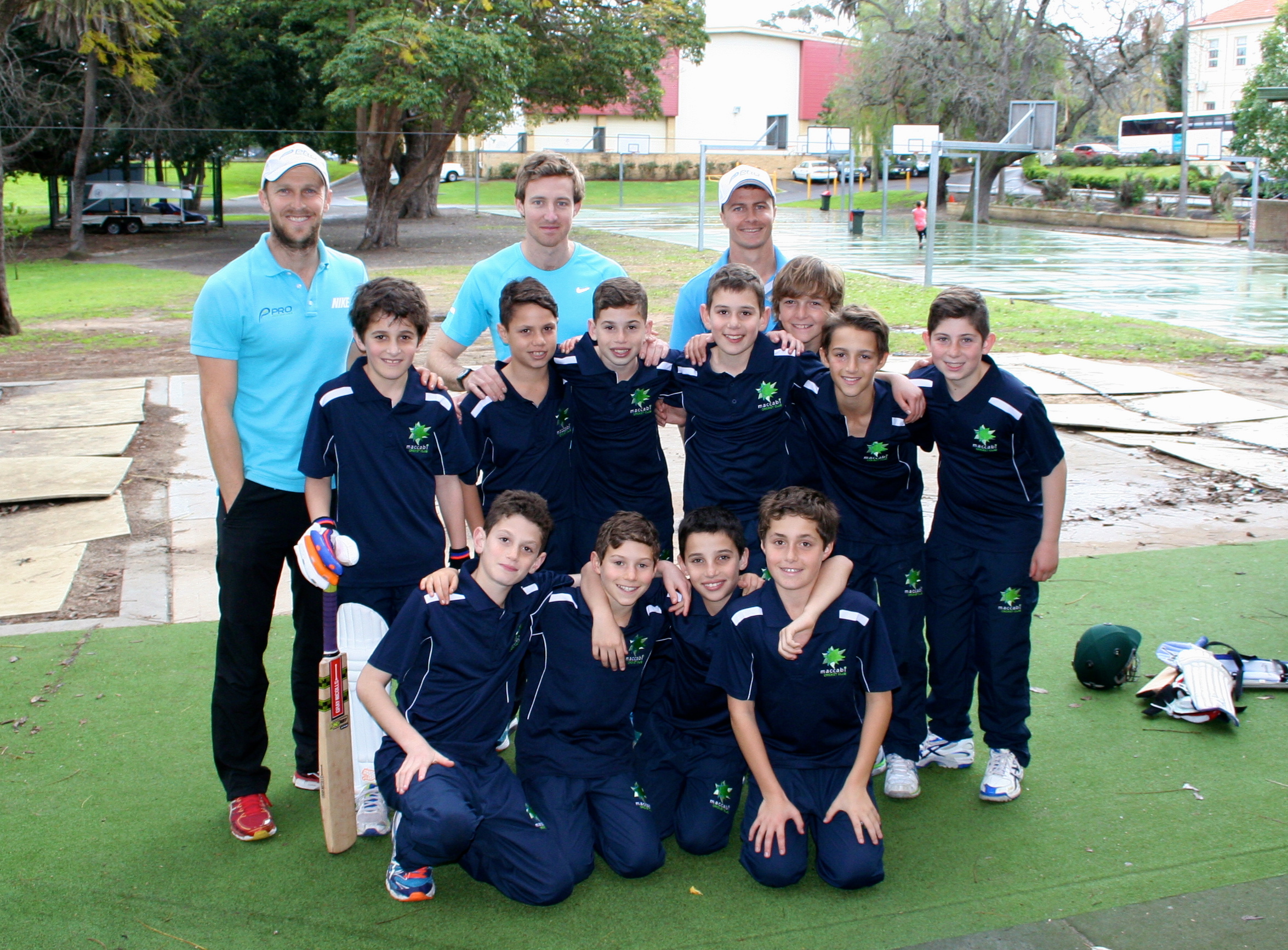 Why not let one of our expert Pro coaches take your team of little legends to the next level.  Available for the whole season, just a one off session or anything in between.  Our expert coaching will maximise the training session outcomes so all players and parents alike are learning, growing and developing the technical, tactical, psychological, and physical skills of being a Pro Performance Cricketer.
FIND OUT MORE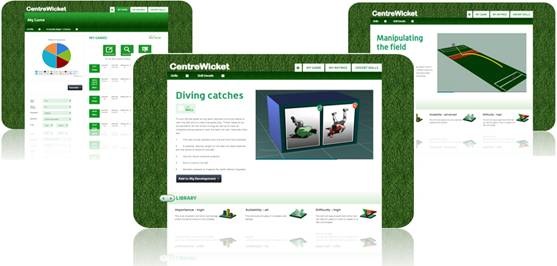 As our preferred online learning platform Centrewicket.com allows our coaches at Pro Performance to provide interactive online videos and content to assist in the development and growth of our players.  
FIND OUT MORE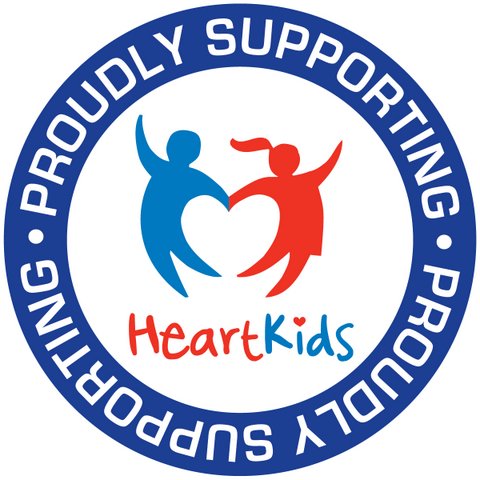 HEART KIDS
We want our players to have a strong social awareness and sense of community and thus have formed a relationship with the Charity Heart Kids of which our Senior Coach Beau Casson is an ambassador.  Our players will have the opportunity to be sponsored per run, wicket and catch throughout the season with funds raised going to support children with Heart Disease and their families.  It's a chance for our players to "give back" and also a healthy reminder of how grateful we should all be to involved with a wonderful game, in a beautiful country with our health and happiness.
First Class coaches and quality people, the team at Pro Performance Cricket are highly skilled, professional and passionate about helping each and every player become the best cricketer they can be. In the process they look to assist the individual in growing and developing as a person while having a ball in the process.
Geoff Lawson
As a local junior and a member of Randwick CC I know the importance of quality coaching at an early stage in a players career.  The team at Pro Performance tick all the boxes in a young players development and I look forward to seeing many more kids from my local area go on to wear the baggy green cap.
David Warner
It is clear to me that the team at Pro Performance Cricket are professional, honest, dedicated and passionate about helping my son grow and develop into the best player he can be.  The sessions are always great fun and my son's huge improvement is a testament to the coaches he has been working with. Thanks guys!
Marcelo Ulvert